Dimming, control, luminaires and LED lamps
Everything necessary to optimize the energy used in lighting through intelligent sensors, advanced optoelectronics and high-efficiency light sources.
Other products we also manufacture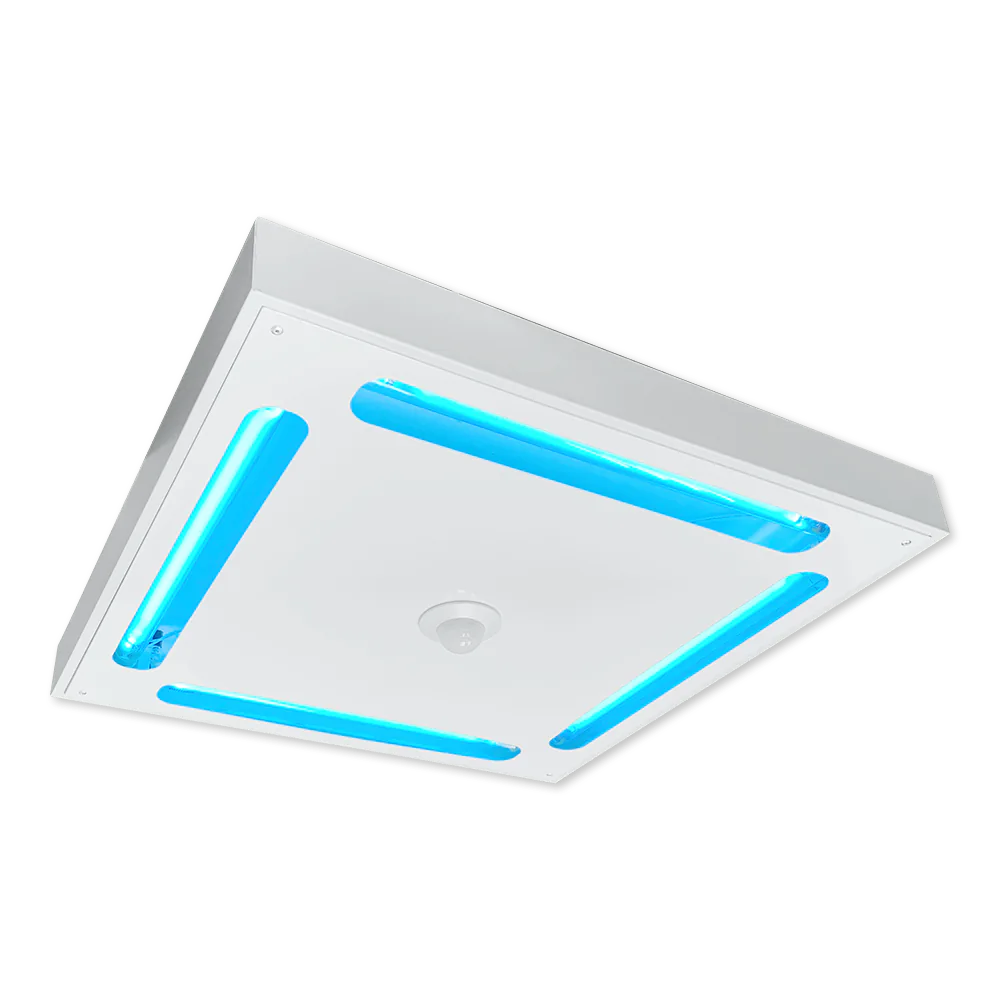 Cleaning and Disinfection by C Ultraviolet
Exclusive products for use in the field of Hygiene and Disinfection of industrial spaces, shops, hotels, etc.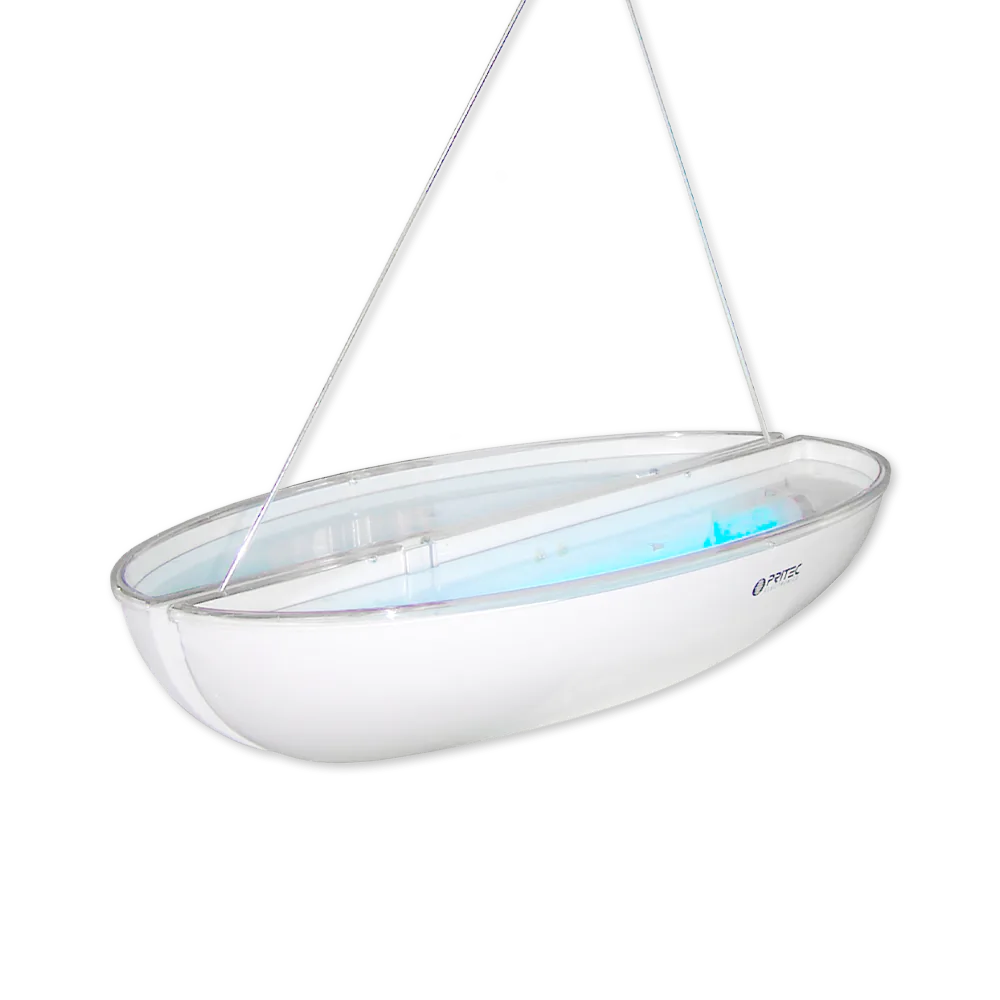 Electronic Devices and HIH
Wide range of electronic devices for industrial hygiene and hospitality, optimized to offer maximum efficiency with minimum consumption.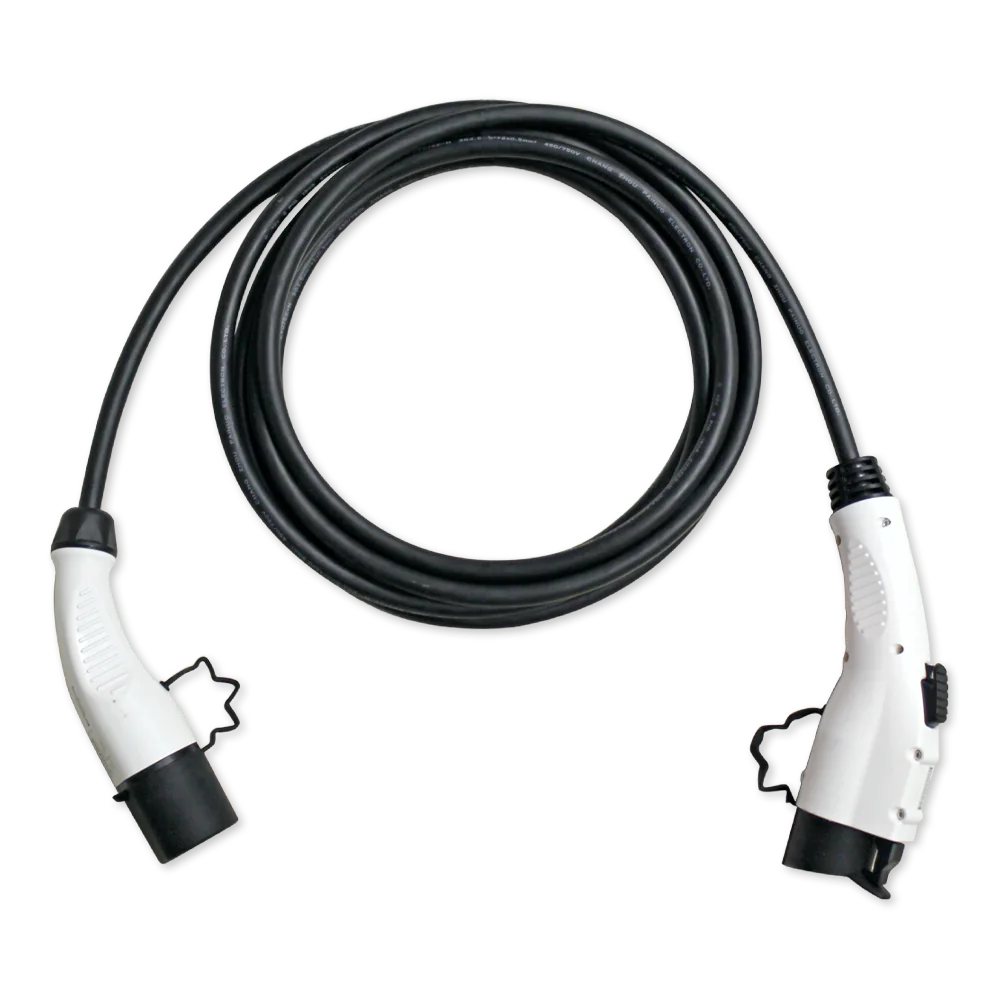 Electric Mobility and Charging Points
Wide range of cables and practical charging points where the same vehicle is frequently connected and it is only necessary to plug it into the car to start charging.
We are an innovative company that we are commited to energy efficiency
Pritec Group is in constant evolution, is always at the forefront offering definitive solutions and seeking to meet the needs of its customers.
All our components and raw materials used, meet the most stringent quality standards required by the European Committee for Standardization and Certification.
At PRITEC Electronics we have come very far all over the world thanks to the collaboration of great professionals in the sector and, especially, in the installation and projection of our high quality products, innovation and design. At the moment we already have a presence in:
Cape Verde, Chile, Cuba, Holland, Ivory Coast, Belgium, United Arab Emirates, Andorra, Ireland, Guinea, United Kingdom, France, Spain, Greece, Germany, Cyprus, Portugal, Slovenia, Qatar, Norway, Mexico , Malta, Mauritania, Morocco, Italy, Iceland, Kenya.